Finding the perfect corporate gift can be a challenge, especially when you want to make a lasting impression. To help you stand out from the crowd, here are 10 unique and memorable corporate gift ideas in Singapore: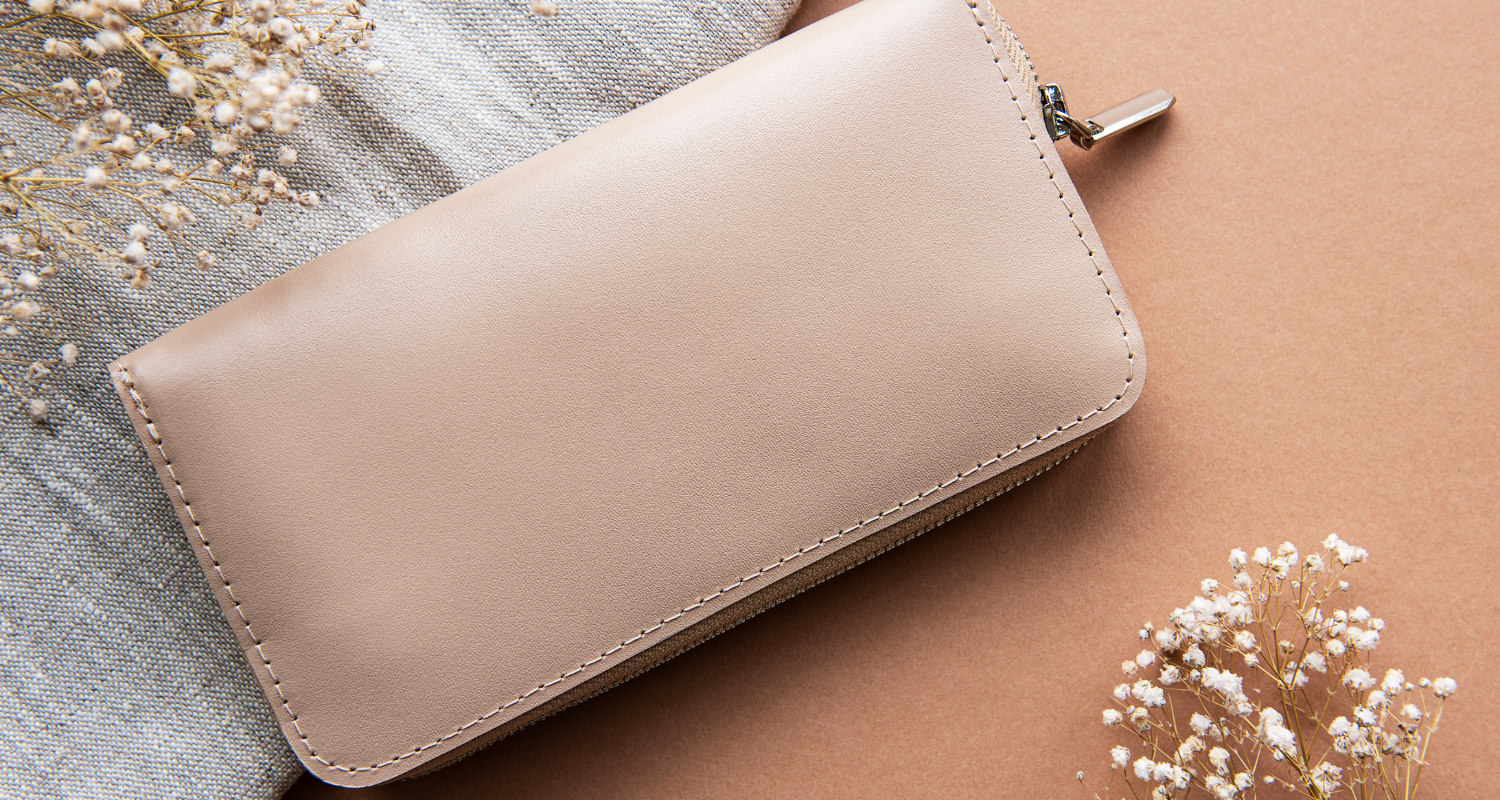 Customised Leather Accessories
Personalised leather goods like wallets, cardholders, or notebook covers make sophisticated and timeless gifts. Emboss the recipient's initials or company logo for an added touch of elegance.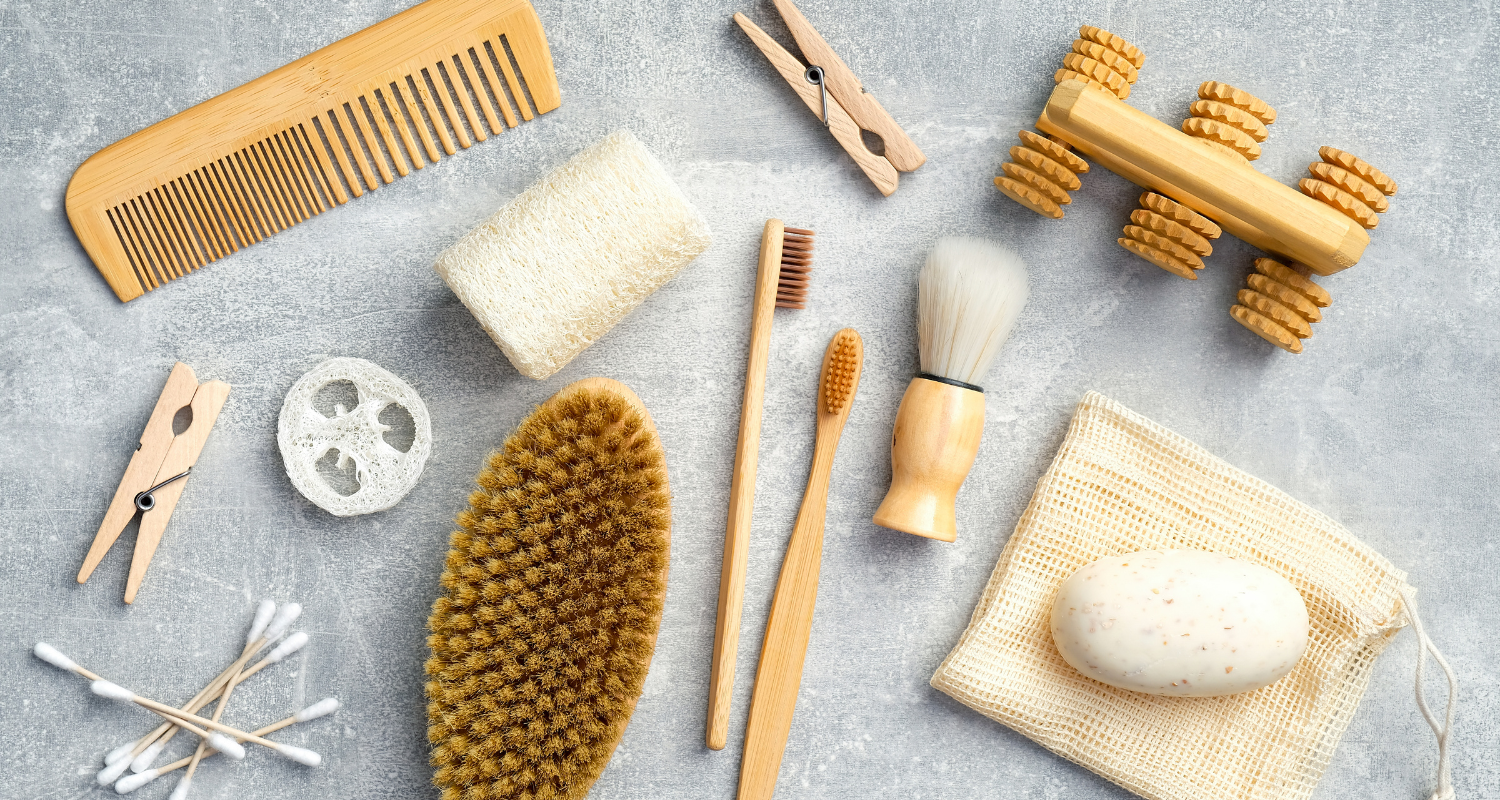 Eco-friendly Bamboo Products
Show your commitment to sustainability with bamboo products such as bamboo utensil sets, eco-friendly water bottles, or bamboo-based desk organisers. These gifts are not only practical but also environmentally conscious.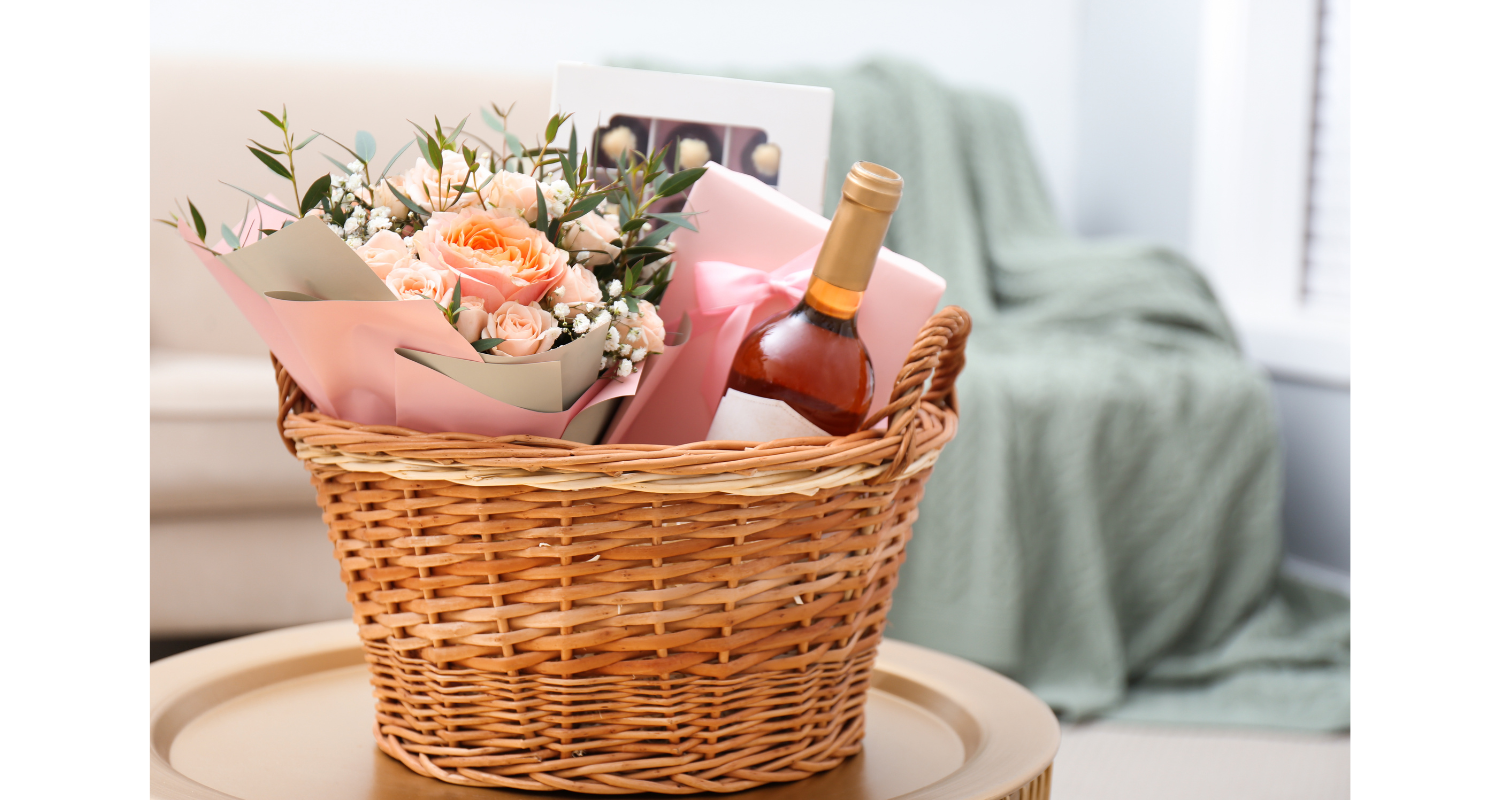 Delight your recipients with carefully curated gourmet food hampers. Include a selection of premium chocolates, artisanal snacks, and gourmet beverages. Customise the hamper to suit different dietary preferences and tastes.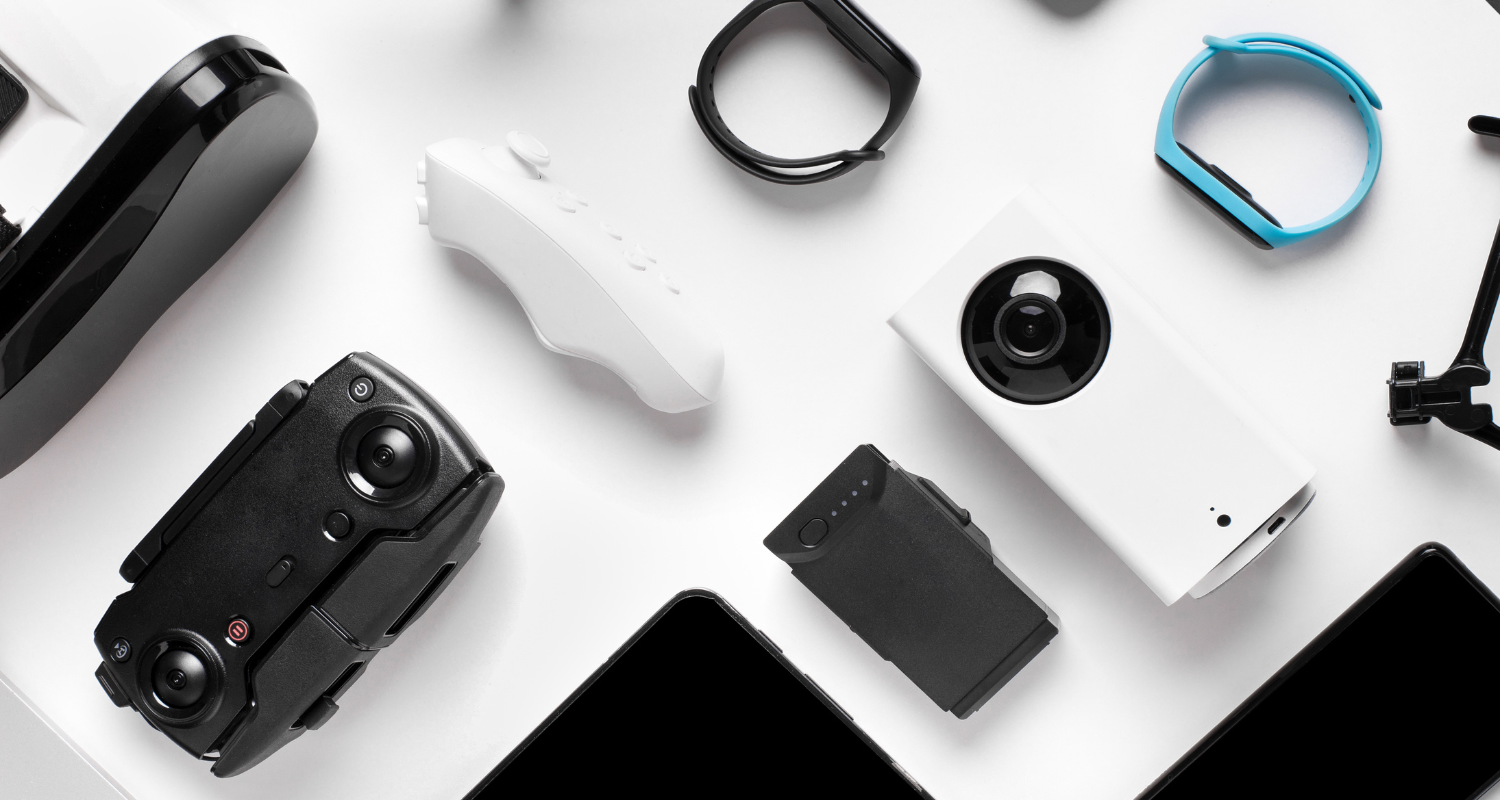 Customised Tech Accessories
For tech-savvy recipients, consider customised tech accessories like phone cases, wireless charging pads, or Bluetooth speakers. Add a personal touch by engraving their name or a motivational quote.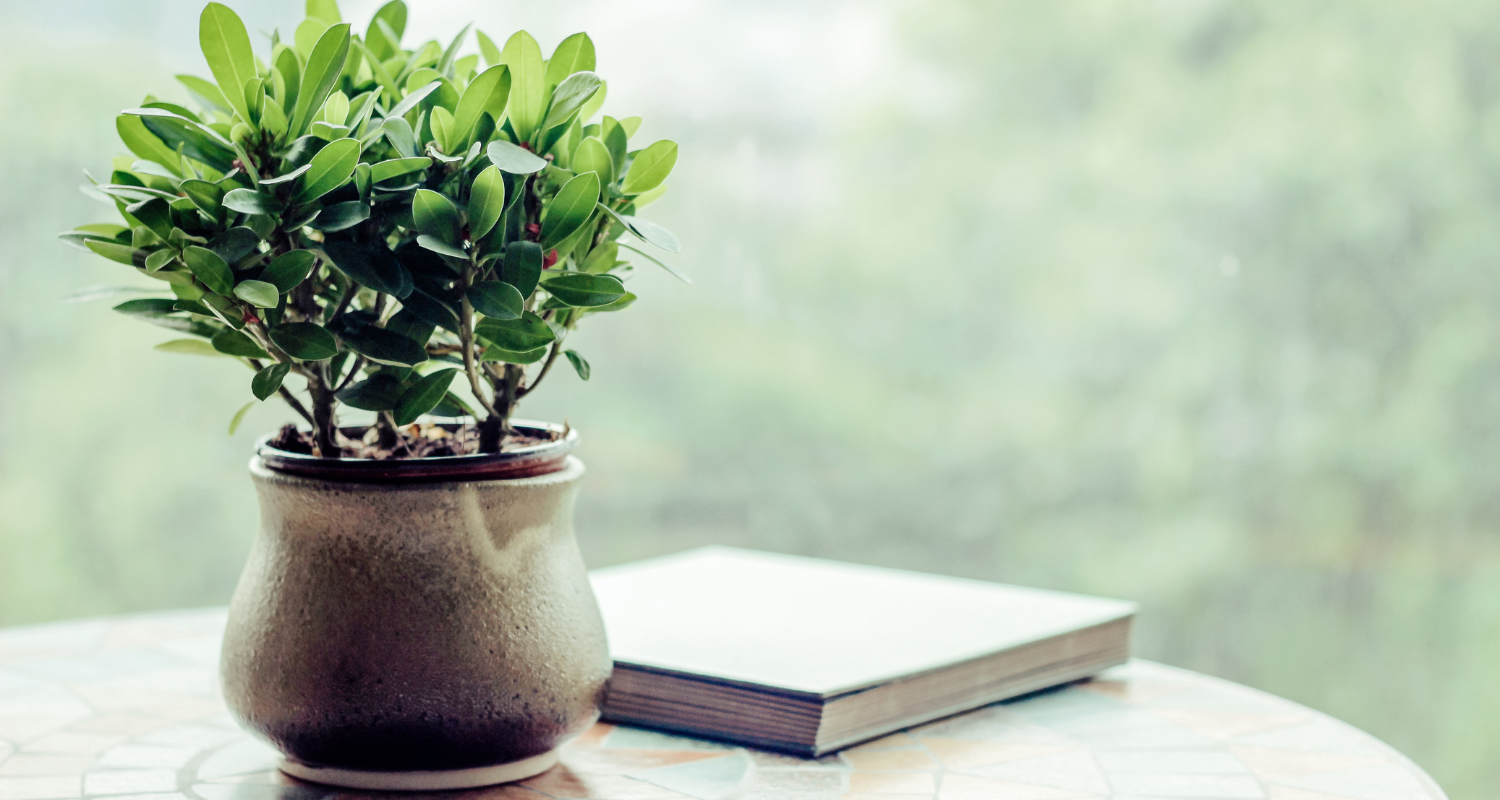 Bring a touch of greenery to your recipient's workspace with personalized desk plants. Choose low-maintenance plants like succulents or air plants and incorporate customized pots or planters with their name or company logo.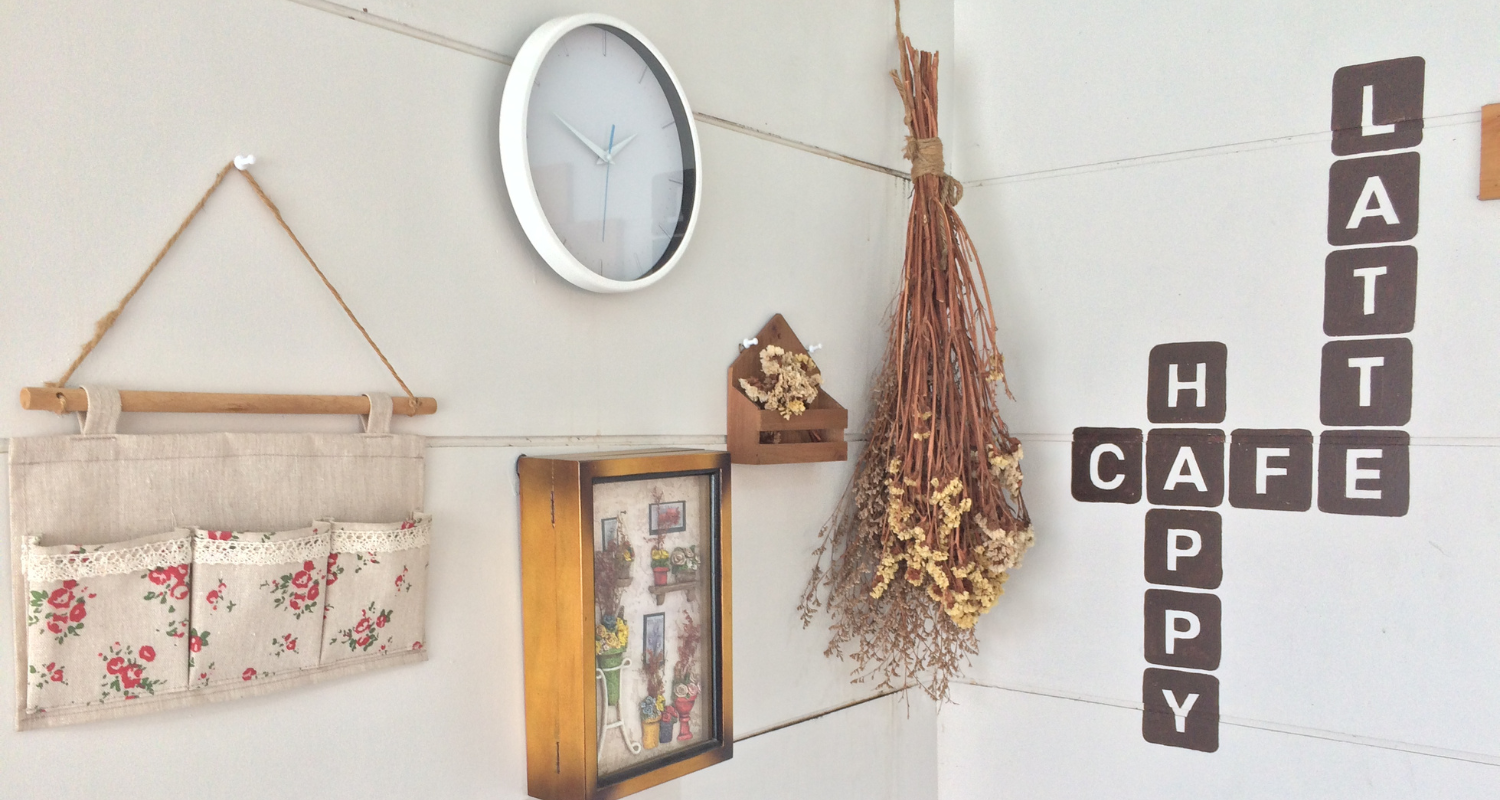 Surprise your recipients with unique wall art pieces created by local artists. Choose abstract paintings, modern prints, or mixed media artworks that reflect their interests or add a pop of color to their office space.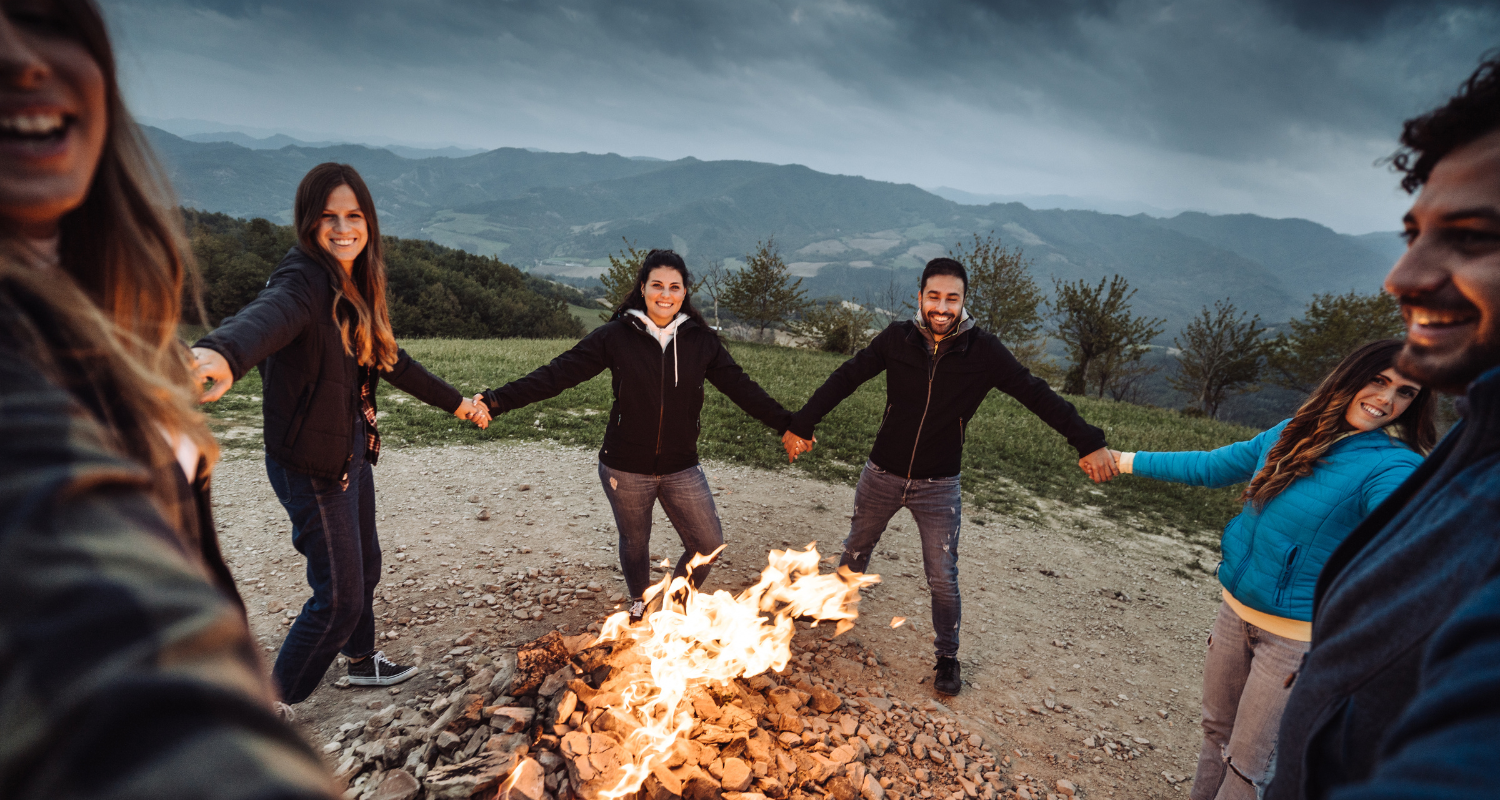 Virtual Team Building Experience
In the era of remote work, virtual team building experiences are a great way to foster team spirit. Gift your team an interactive online workshop, virtual escape room challenge, or a cooking class, allowing them to bond and have fun together.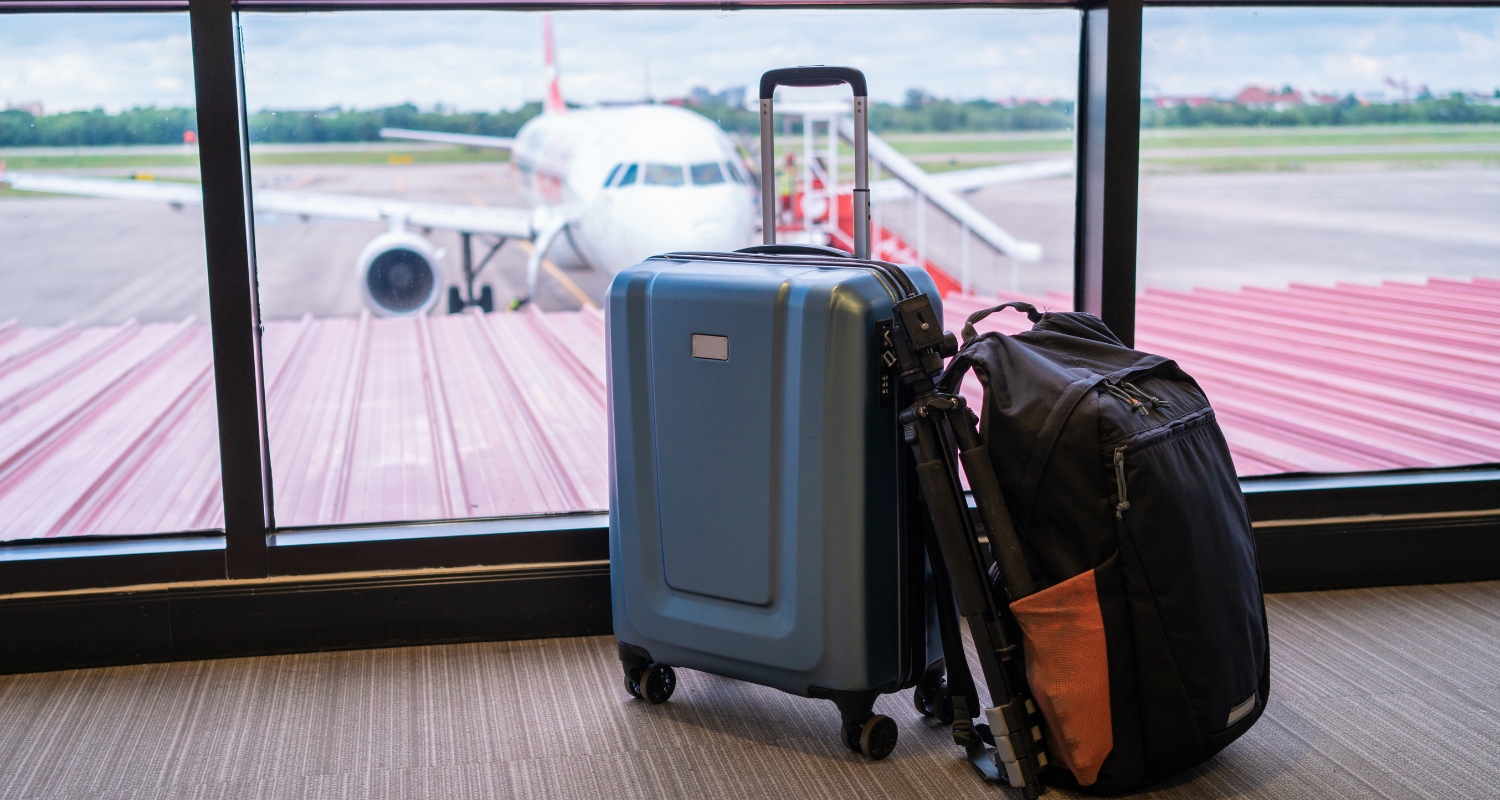 Personalised Travel Accessories
For frequent travelers, personalised travel accessories like luggage tags, passport holders, or travel adapters make practical and thoughtful gifts. Customize them with the recipient's initials or a travel-inspired quote.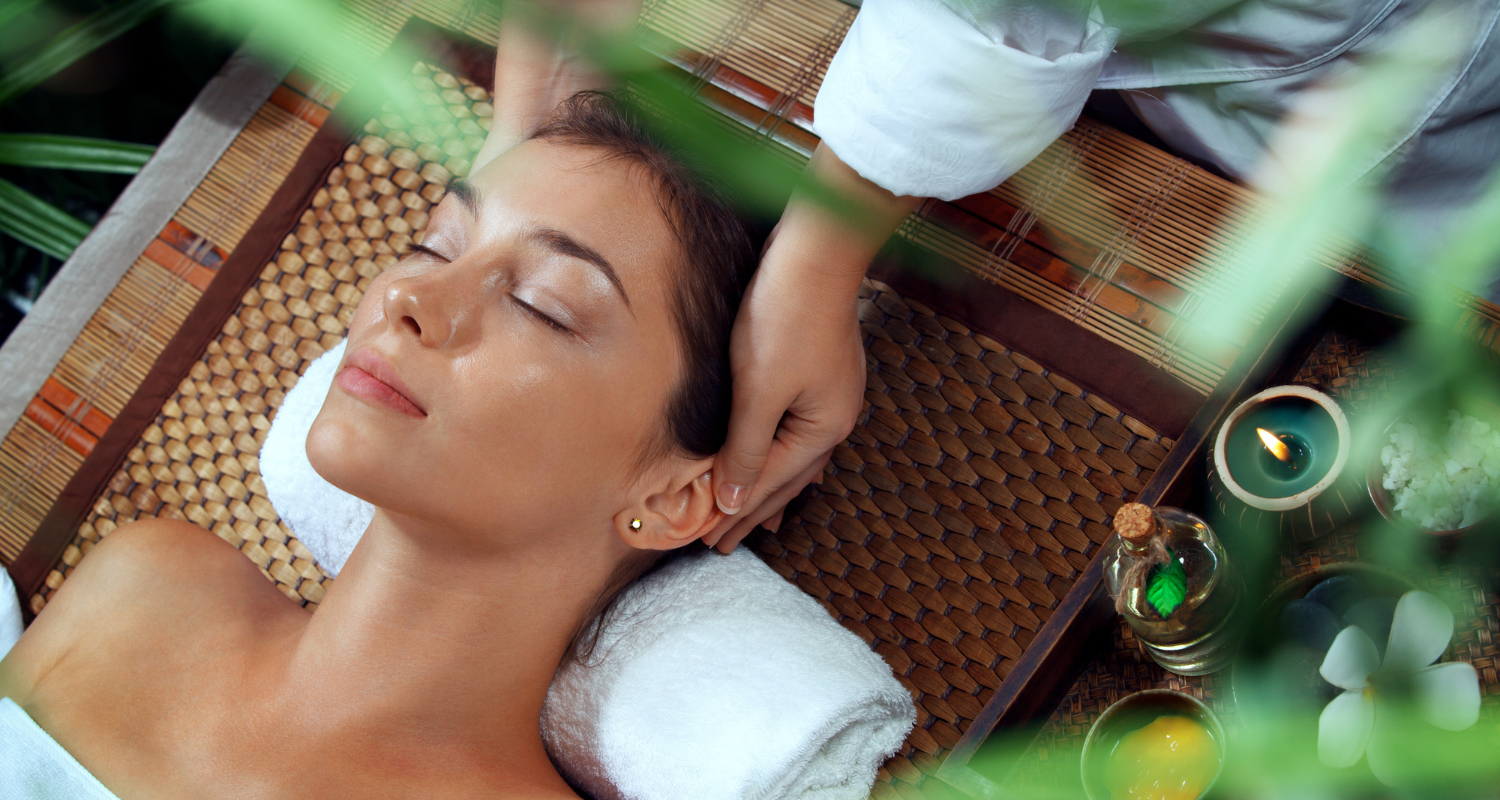 Luxury Spa or Wellness Vouchers
Treat your recipients to a day of relaxation and rejuvenation with luxury spa or wellness vouchers. This gift allows them to unwind and indulge in self-care, promoting a healthy work-life balance.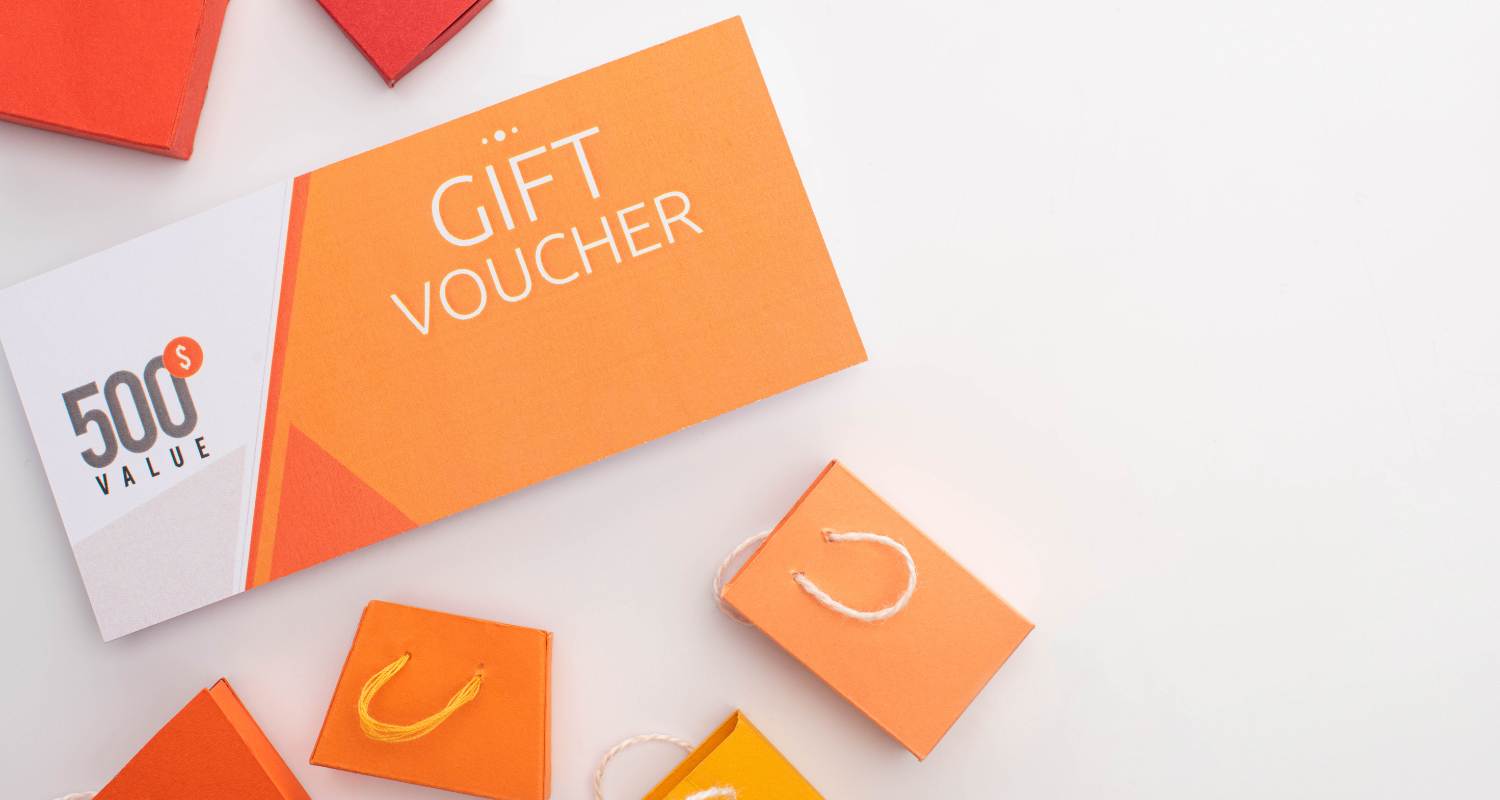 Experiential Gift Certificates
Offer an unforgettable experience by gifting certificates for unique activities such as hot air balloon rides, gourmet cooking classes, or adventure sports. These experiences create lasting memories and give recipients something to look forward to.
With these 10 unique and memorable corporate gift ideas in Singapore, you can impress your recipients and leave a lasting impression. Whether it's through customized accessories, eco-friendly products, gourmet treats, or experiential gifts, the key is to tailor the gift to their interests and preferences. By choosing thoughtful and distinctive gifts, you'll show your appreciation and strengthen business relationships in a memorable way.