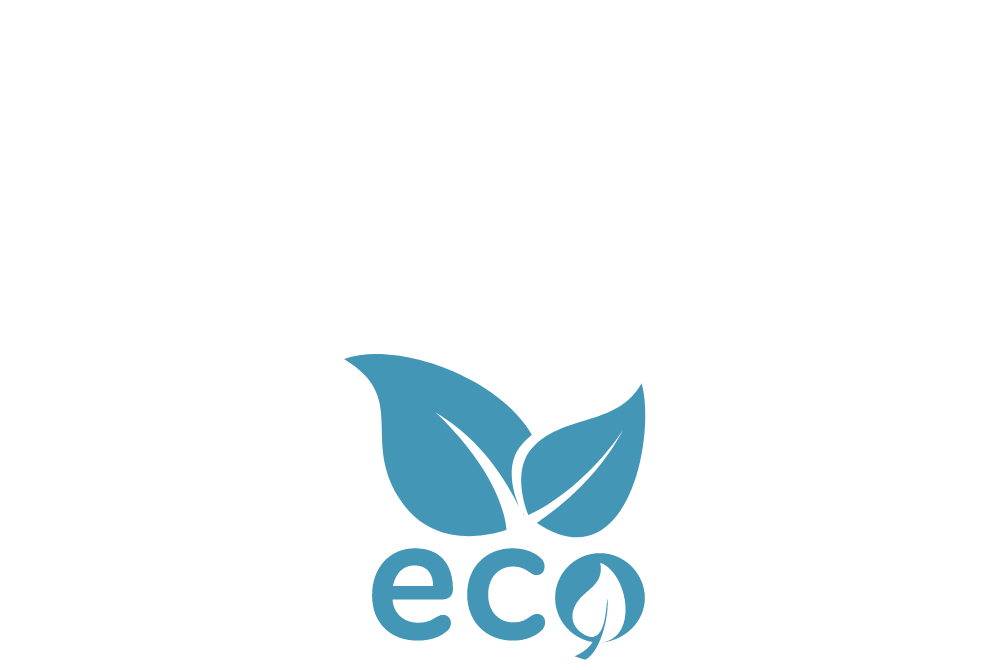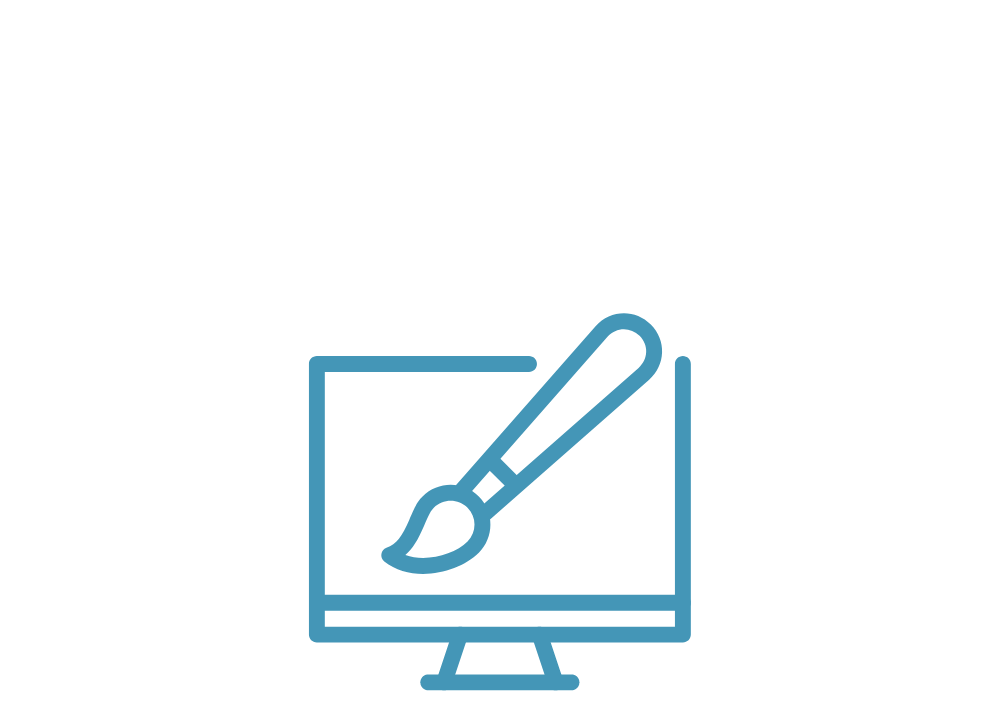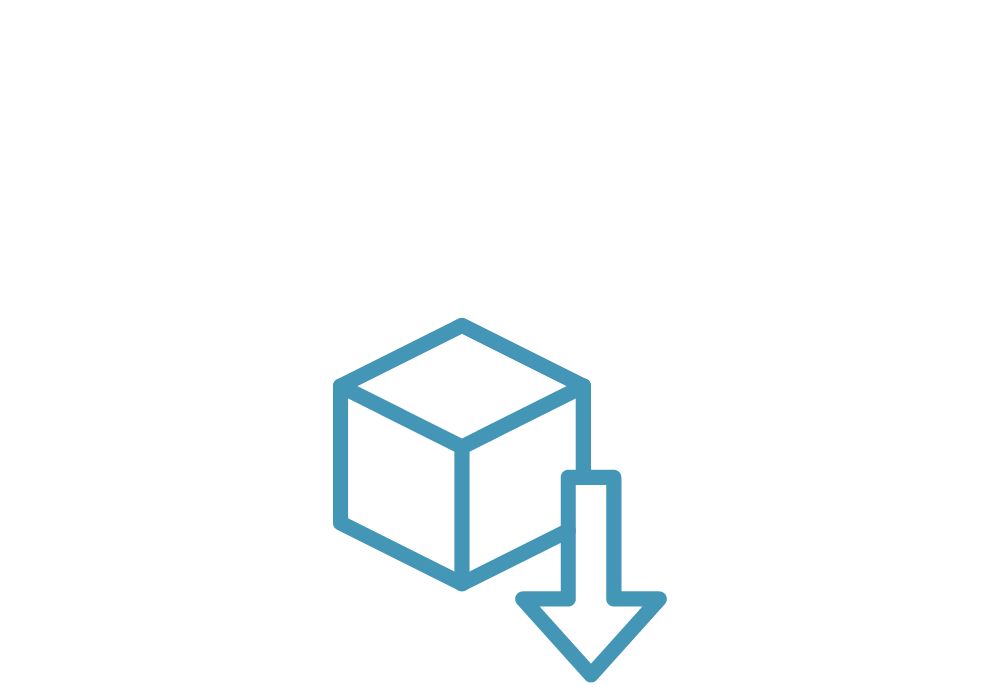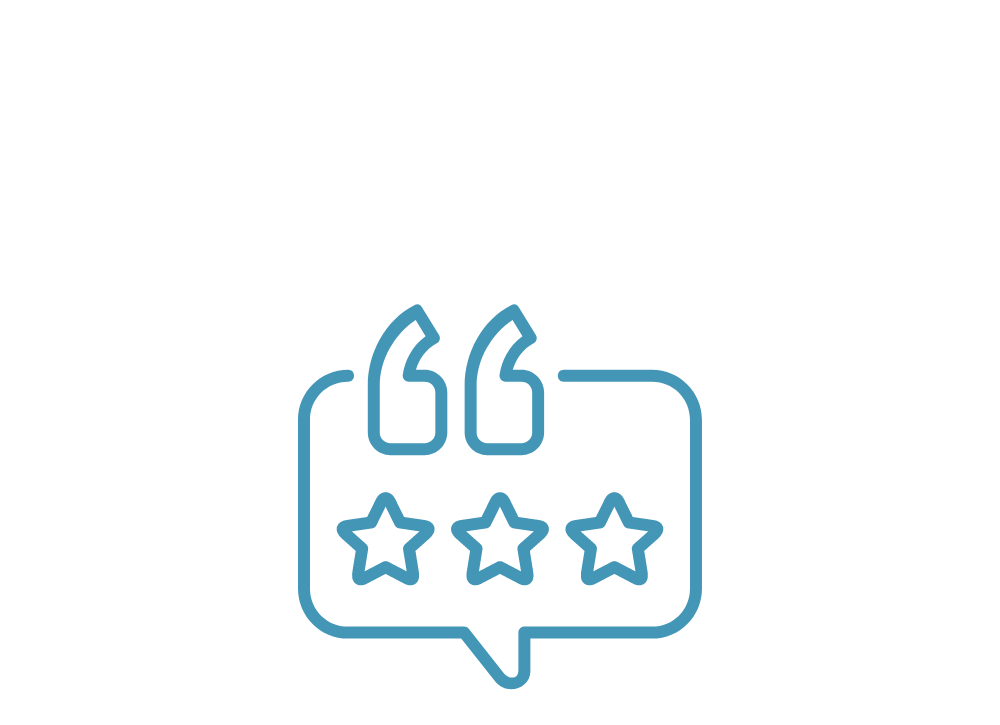 Welcome to Brandpack
Your ultimate destination for corporate gifts!
At Brandpack, we believe that gifting should be a reflection of your brand's values and thoughtfulness. Our online shop is dedicated to offering a curated collection of premium and sustainable gifts that can be customized to perfectly represent your company's unique identity.
From eco-friendly merchandise to personalized keepsakes, we have carefully sourced products that align with your corporate ethos and environmental responsibility. Whether it's expressing gratitude to valued clients, recognizing hardworking employees, or making a lasting impression at events, our range of gifts is designed to leave a positive impact.
With a seamless ordering process and efficient delivery services, we strive to make your gifting experience hassle-free and delightful. Join us at Brandpack as we embark on a journey of meaningful connections, sustainable choices, and exceptional corporate gifting!
We have received the care pack and it was really nice. Hope we have more opportunity to work like this in the future!
Worked with them to prepare some gifts for our company event and I must say it's a pleasure. The sales team is capable and responsive. From the initial consultation to the final delivery, every step was done efficiently. Quality of product is good too. Truly an enjoyable experience to be working with them!
Came across their website and I must say that I'm impressed by their service and quality of work. The sales communicating with me is quick in her response and attentive to my needs as well. When the products came, they exceeded my expectation. Delivery was faster than expected too. Would recommend it to anyone looking for customised gift (:
Ready to seize the spotlight with our fabulous products?
Reach out and let's make it happen!