As the holiday season approaches, businesses gear up to express gratitude and appreciation to their valued clients and employees. It is a time-honored tradition that goes beyond exchanging presents; a heartfelt gesture that strengthens relationships, fosters goodwill, and reinforces the spirit of camaraderie within the corporate world. Hence, selecting the perfect Christmas corporate gift requires careful thought and consideration. It is an opportunity for businesses to showcase their brand identity. Moreover, company can also show appreciation for the hard work and loyalty of their employees, leaving a lasting impression on their valued clients.
Therefore, let's delve into the world of thoughtful gifting and discover the magic of spreading warmth and cheer during this festive season.
Customised Leather Accessories
Personalised leather goods like notebooks, portfolios, or cardholders make elegant and professional gifts. Adding the recipient's initials or the company logo adds a personal touch and reinforces the company's branding.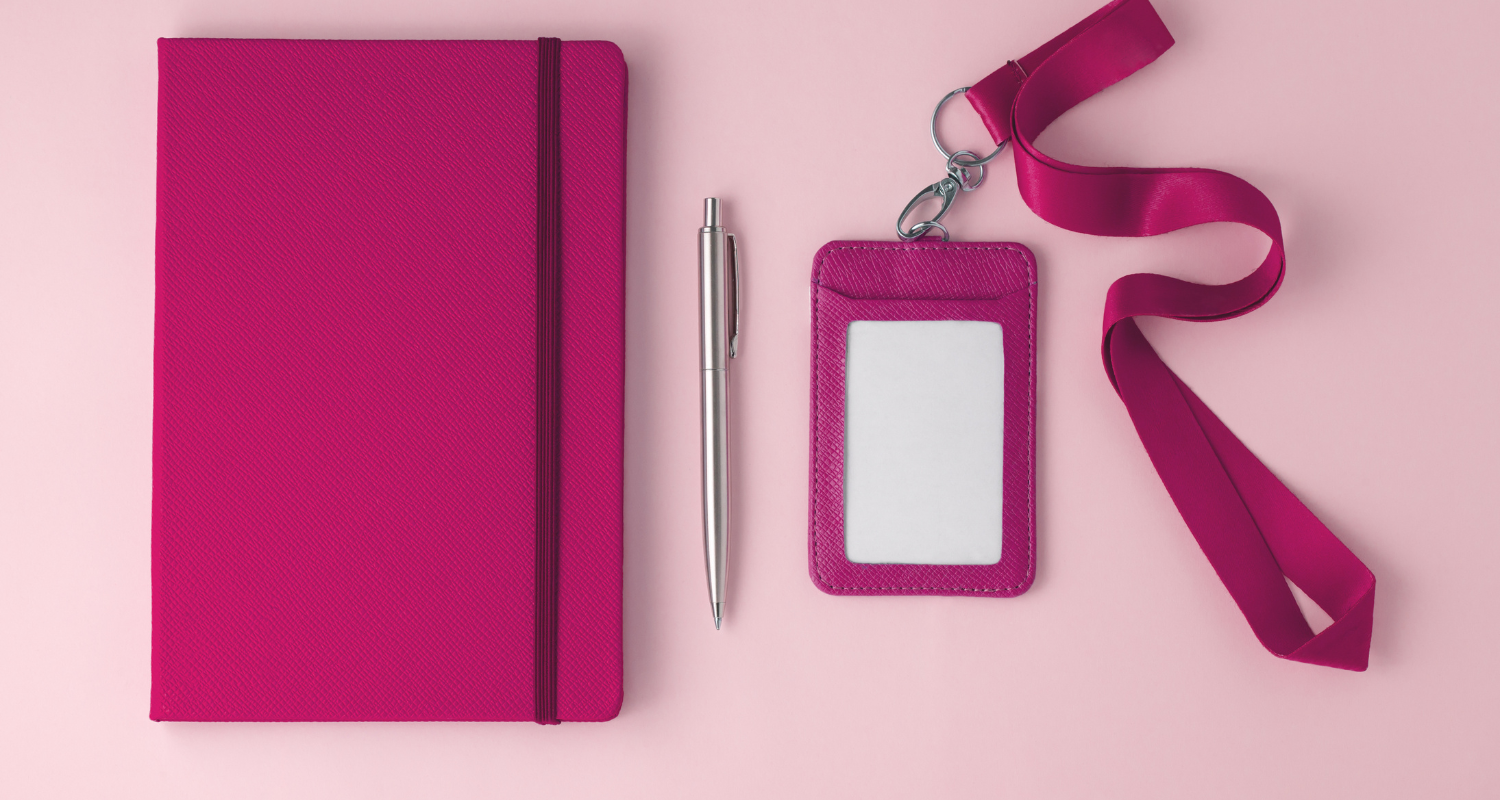 Next, carefully curated gift baskets filled with gourmet treats, chocolates, and beverages provide a delightful indulgence for recipients.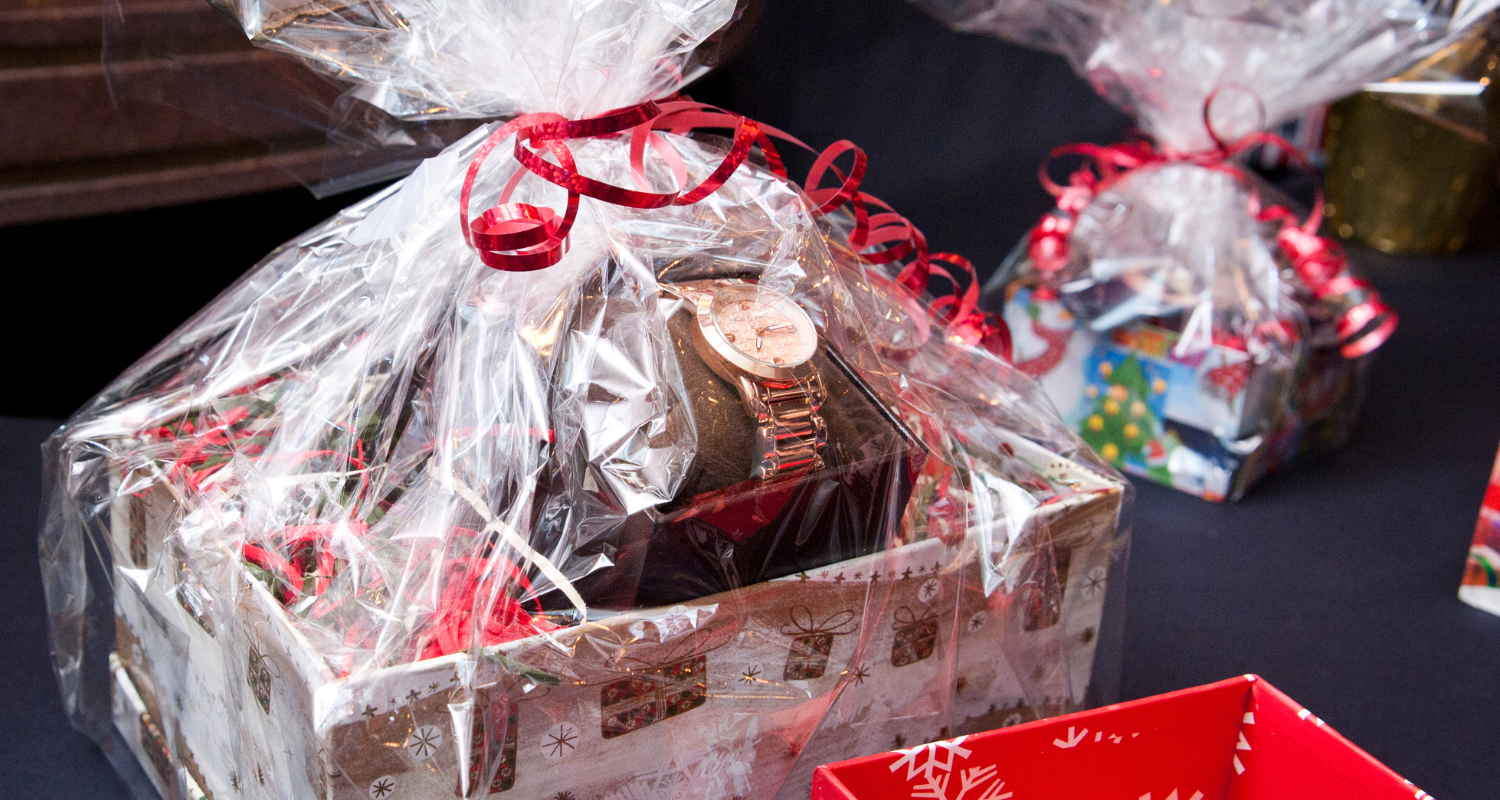 Stylish desk accessories such as pen sets, desk organizers, or engraved paperweights can enhance the recipient's workspace and add a touch of sophistication.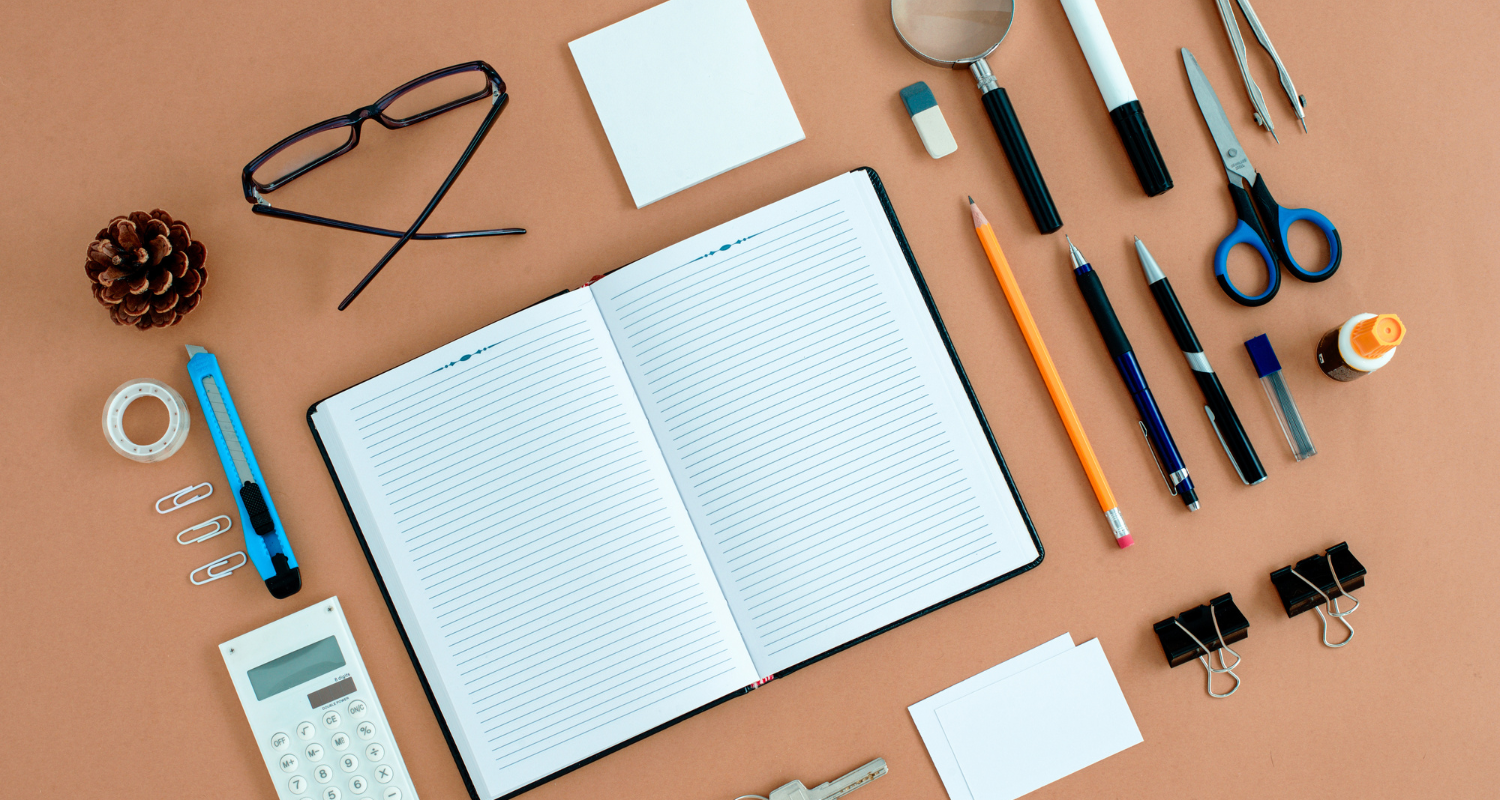 Useful tech accessories like wireless charging pads, Bluetooth speakers, or smart home devices are some practical gifts as well.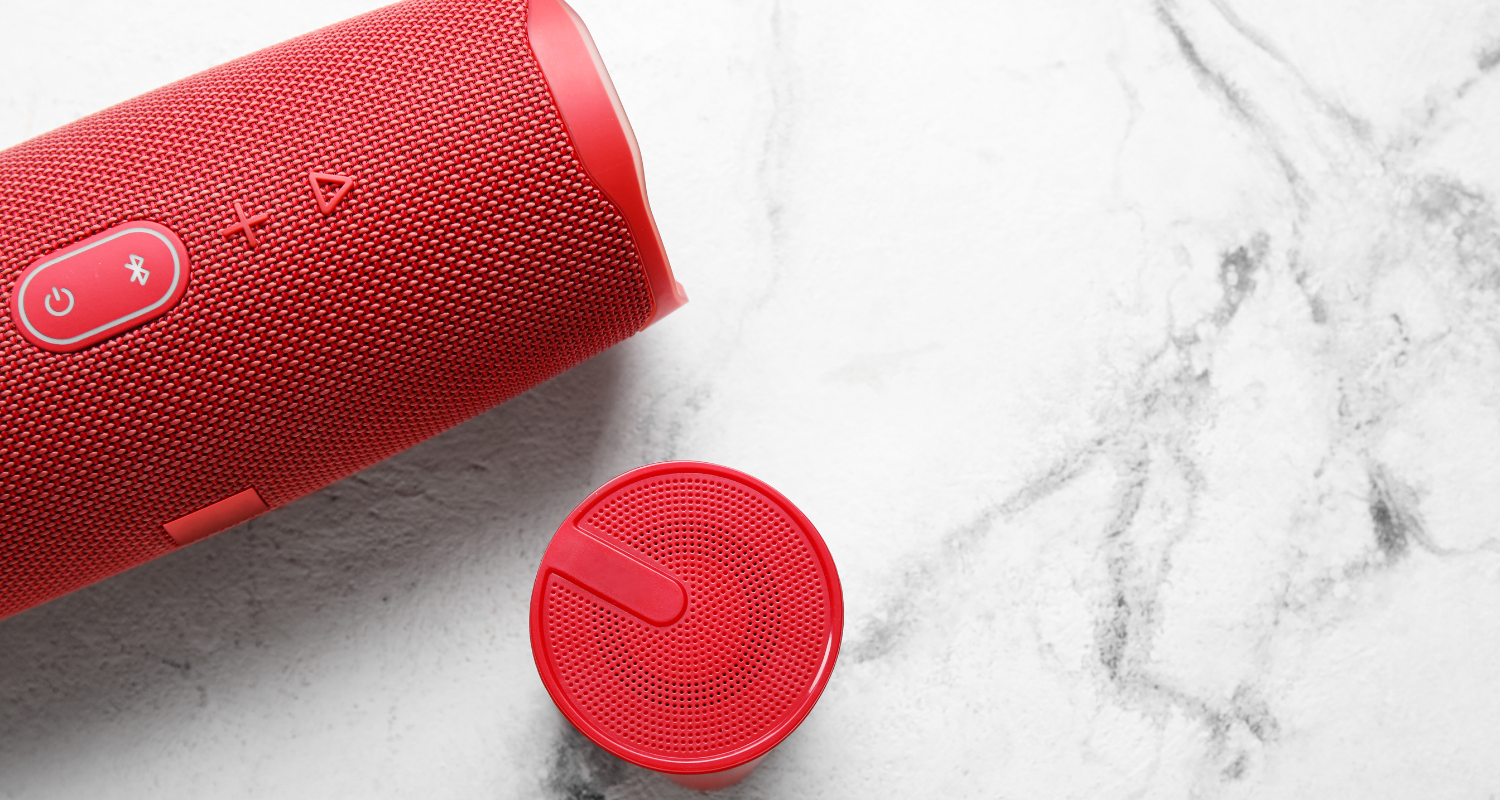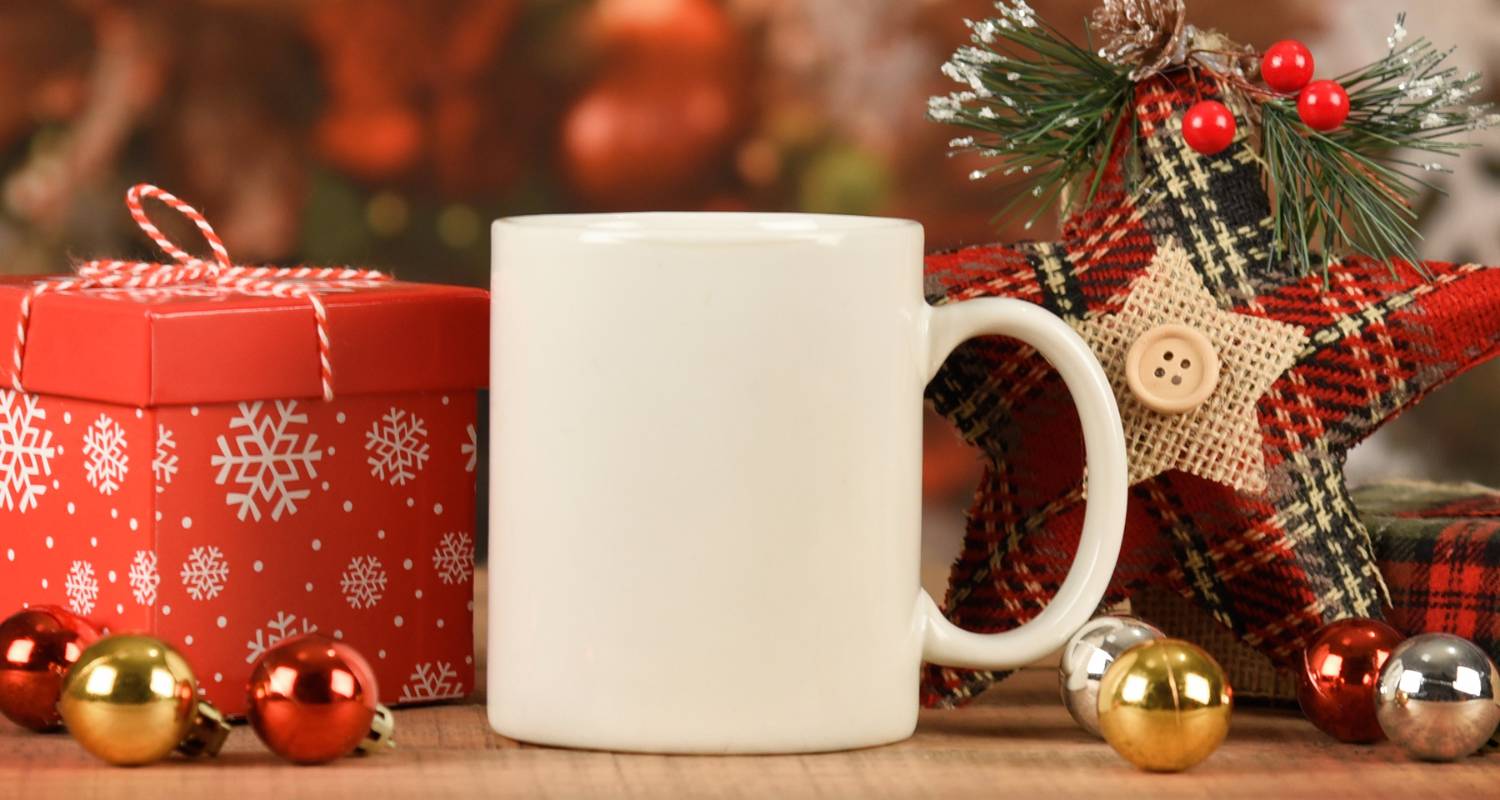 Also, creating custom gift sets with a combination of items like a mug, notebook, and pen to present a cohesive and thoughtful gift.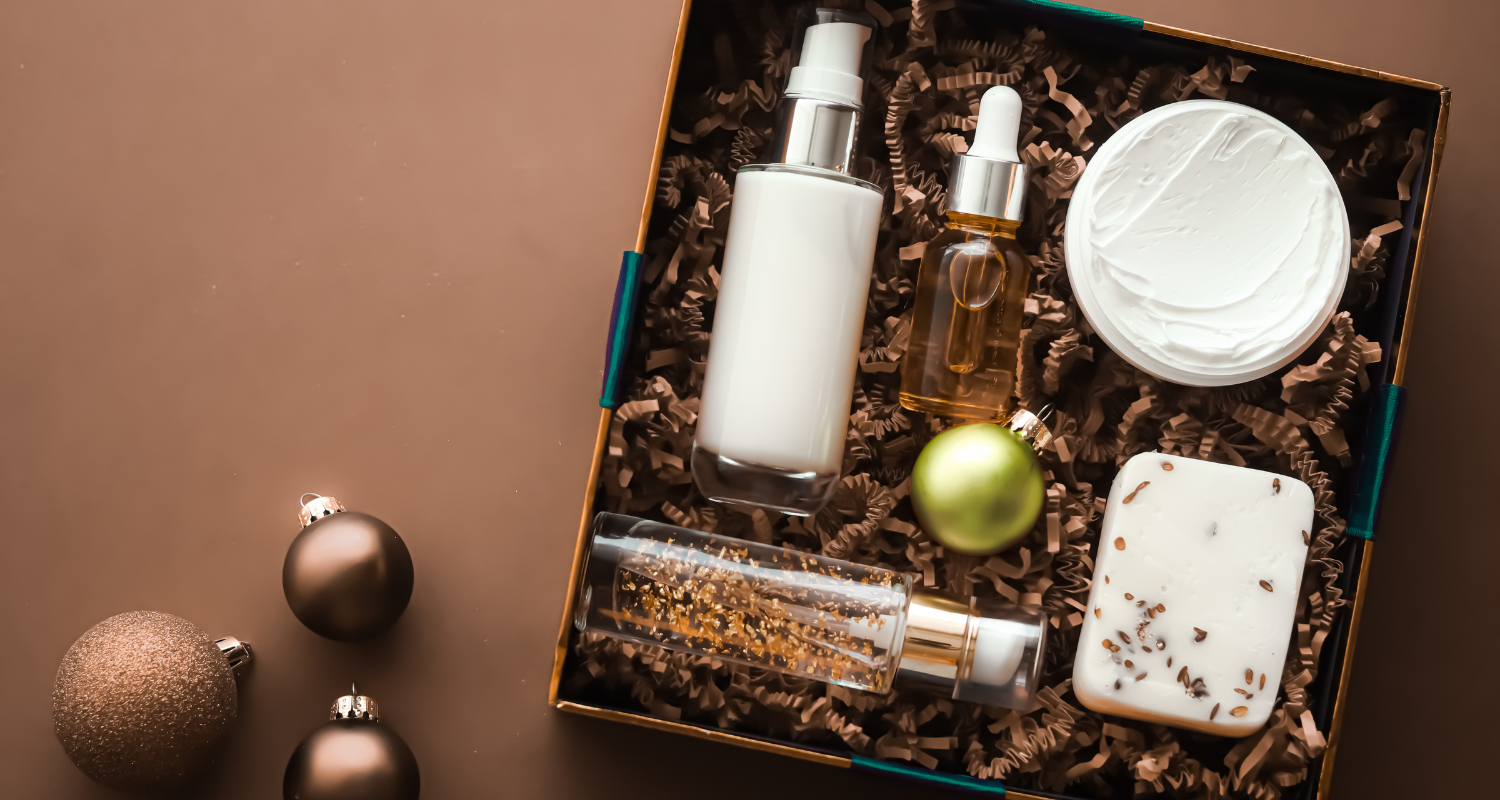 High-quality wines, champagnes, or premium spirits are sophisticated gifts suitable for celebrating the holiday season.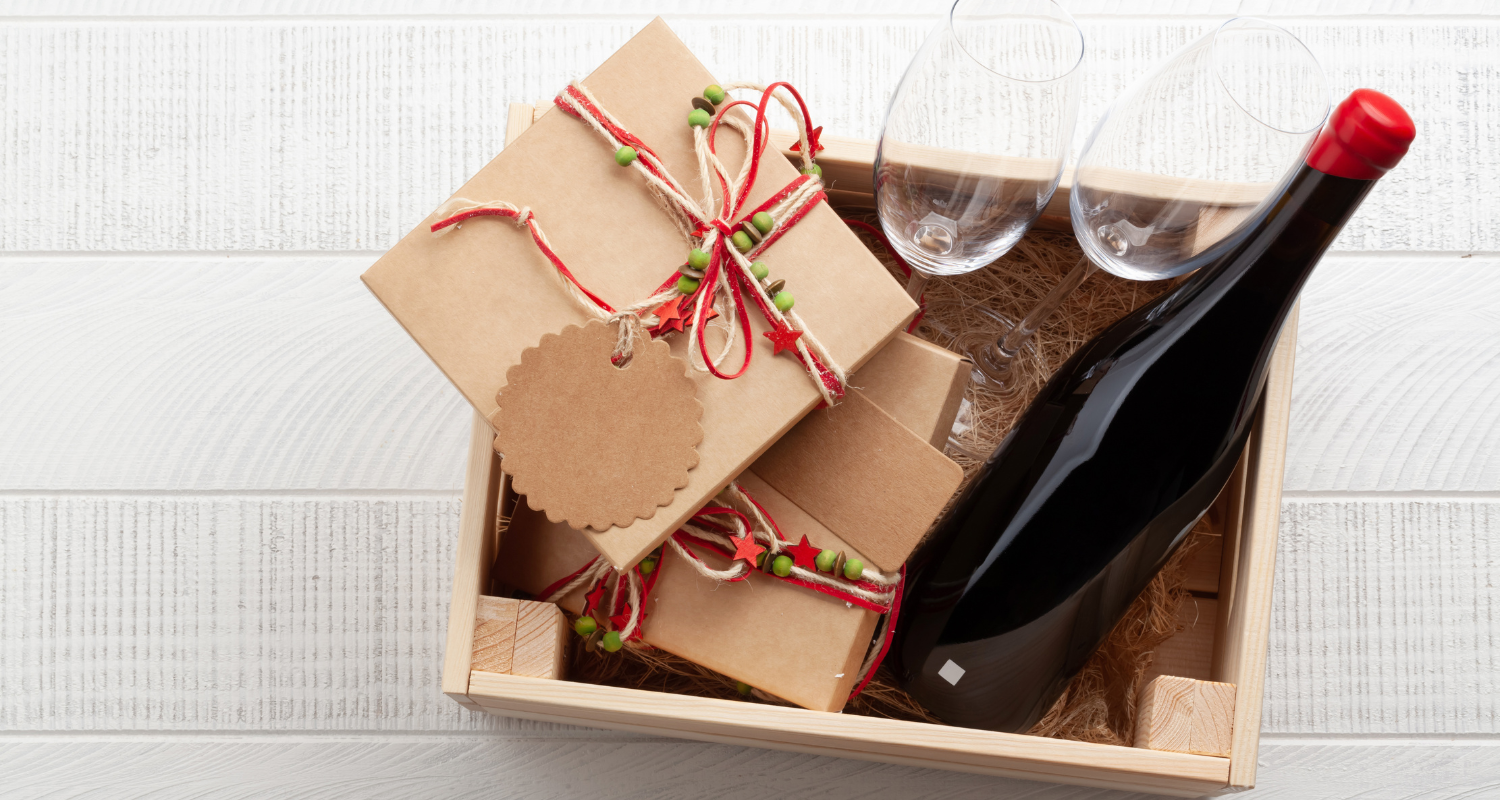 Choosing the right corporate gifts requires understanding the preferences and needs of the recipients. In addition, gifts should be aligned with the company's brand image. Customisation, quality, and a touch of luxury can make the gifts stand out and leave a lasting positive impression on the recipients.