Branding is the beating heart of any successful business, but the misconception that it demands a hefty budget couldn't be further from the truth. Smart, strategic choices can propel your brand forward without causing financial strain. One such powerful tool in the arsenal of budget branding is affordable corporate gifting. In this comprehensive guide, we'll explore innovative strategies to elevate your brand on a budget, with a special focus on impactful and wallet-friendly corporate gifting ideas.
Tip Number 1 – Budget Branding Basics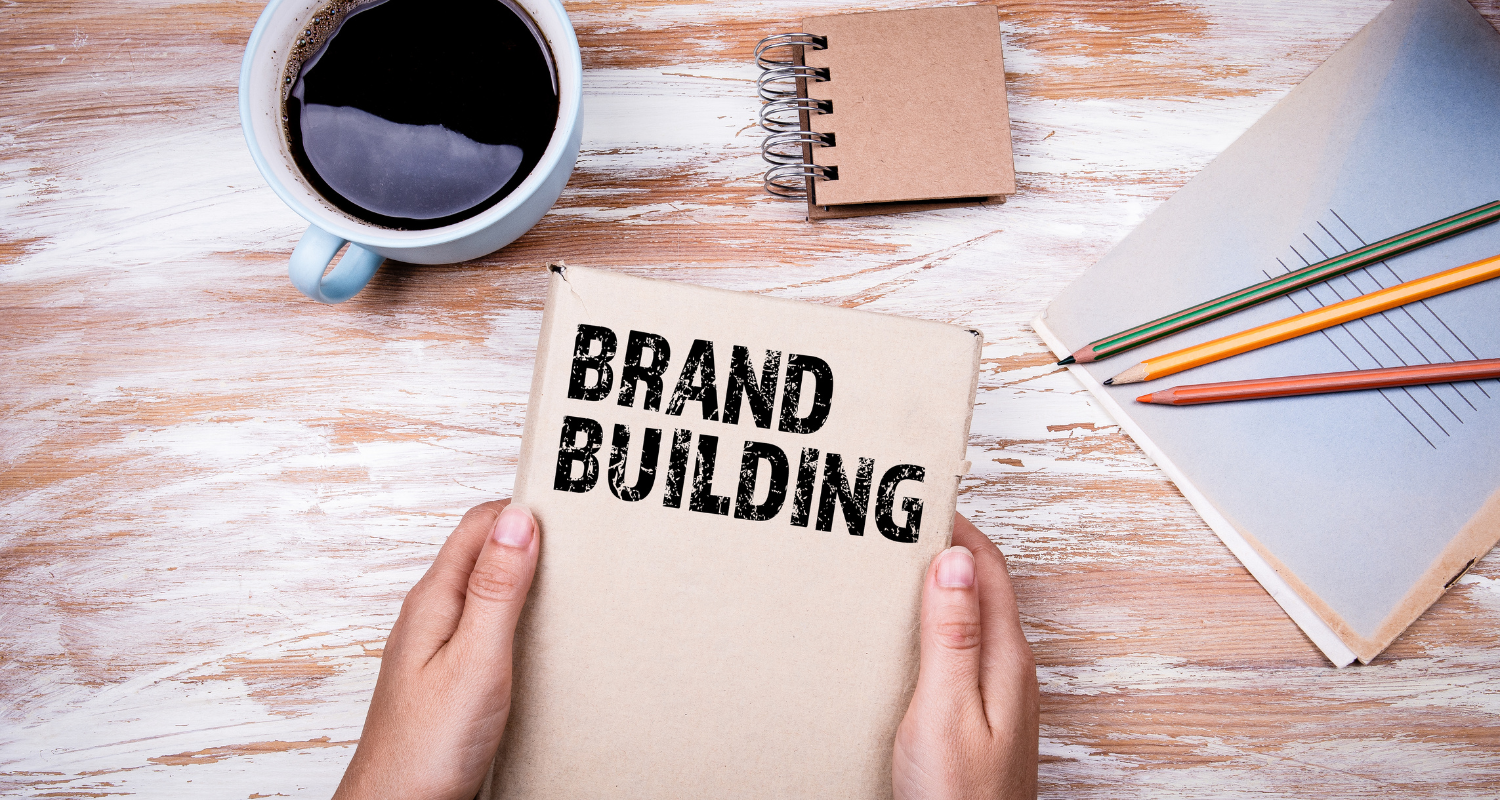 1. Start with a Clear Vision
Begin your budget branding journey by establishing a clear brand identity. Define your mission, values, and target audience to guide your branding efforts.
2. DIY Design and Branding
Tap into the world of online design tools like Canva or PicMonkey to create professional-looking graphics, logos, and marketing materials without the need for a design agency.
3. Content Creation on a Shoestring
Leverage the power of content marketing. Craft engaging blog posts, videos, or infographics that showcase your expertise and provide value to your audience.
Tip Number 2 – The Power of Affordable Corporate Gifting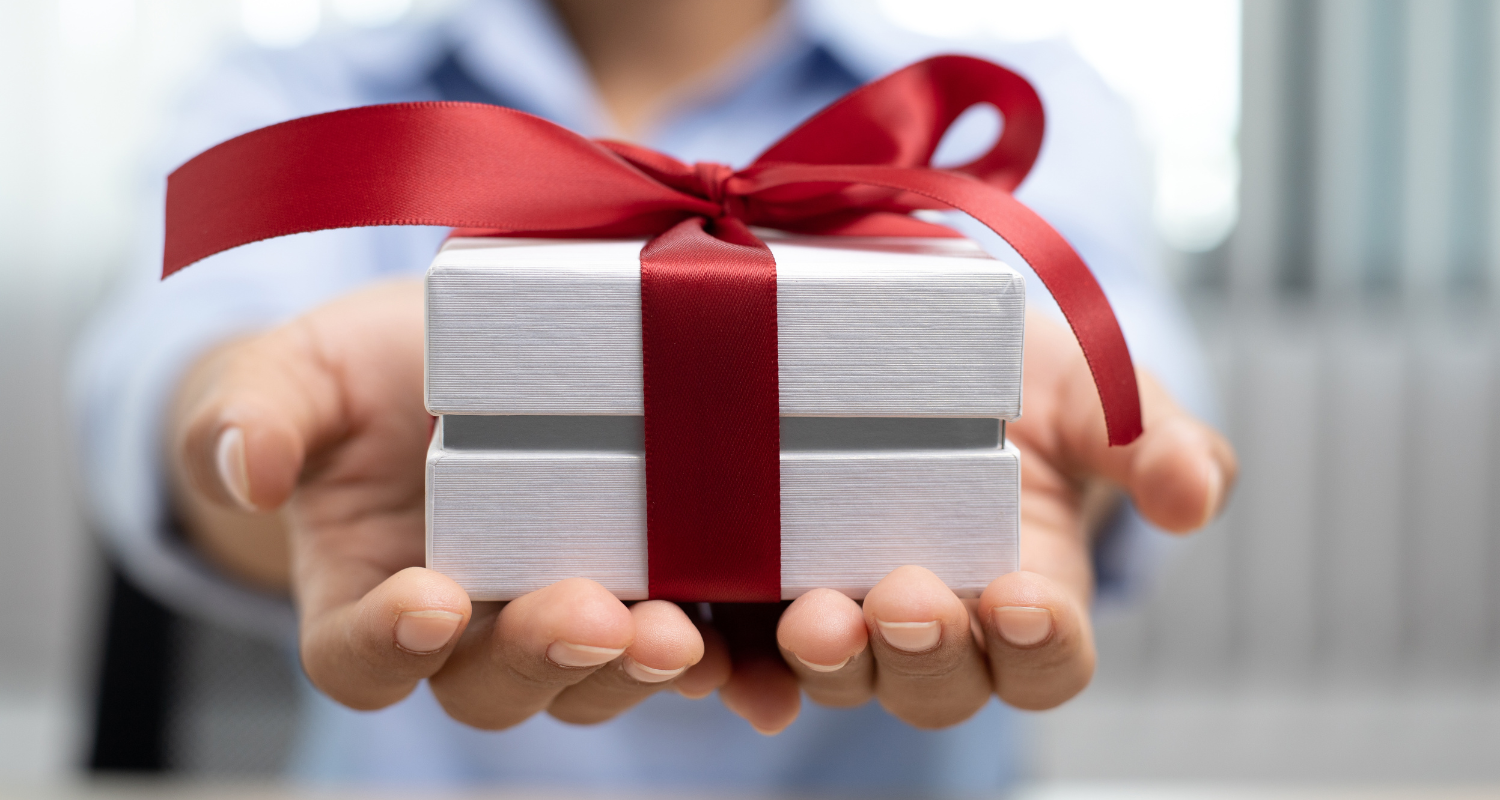 1. Showcase Your Appreciation
Corporate gifting isn't just a gesture; it's an opportunity to express gratitude to employees, clients, and partners. Thoughtful gifts show that you value their contributions.
2. Tailored Tokens of Thanks
Personalisation doesn't have to be pricey. Opt for customised gifts like branded pens, notebooks, or keychains that reflect your brand identity.
3. Clever Curations
Curate budget-friendly gift baskets filled with gourmet treats, artisanal goods, or wellness products. A little creativity goes a long way in making an impact.
4. Tech Trinkets and Gadgets
Consider practical tech accessories such as phone stands, wireless chargers, or USB drives. These useful items remind recipients of your brand every day.
Tip Number 3 – Maximising Impact on a Minimal Budget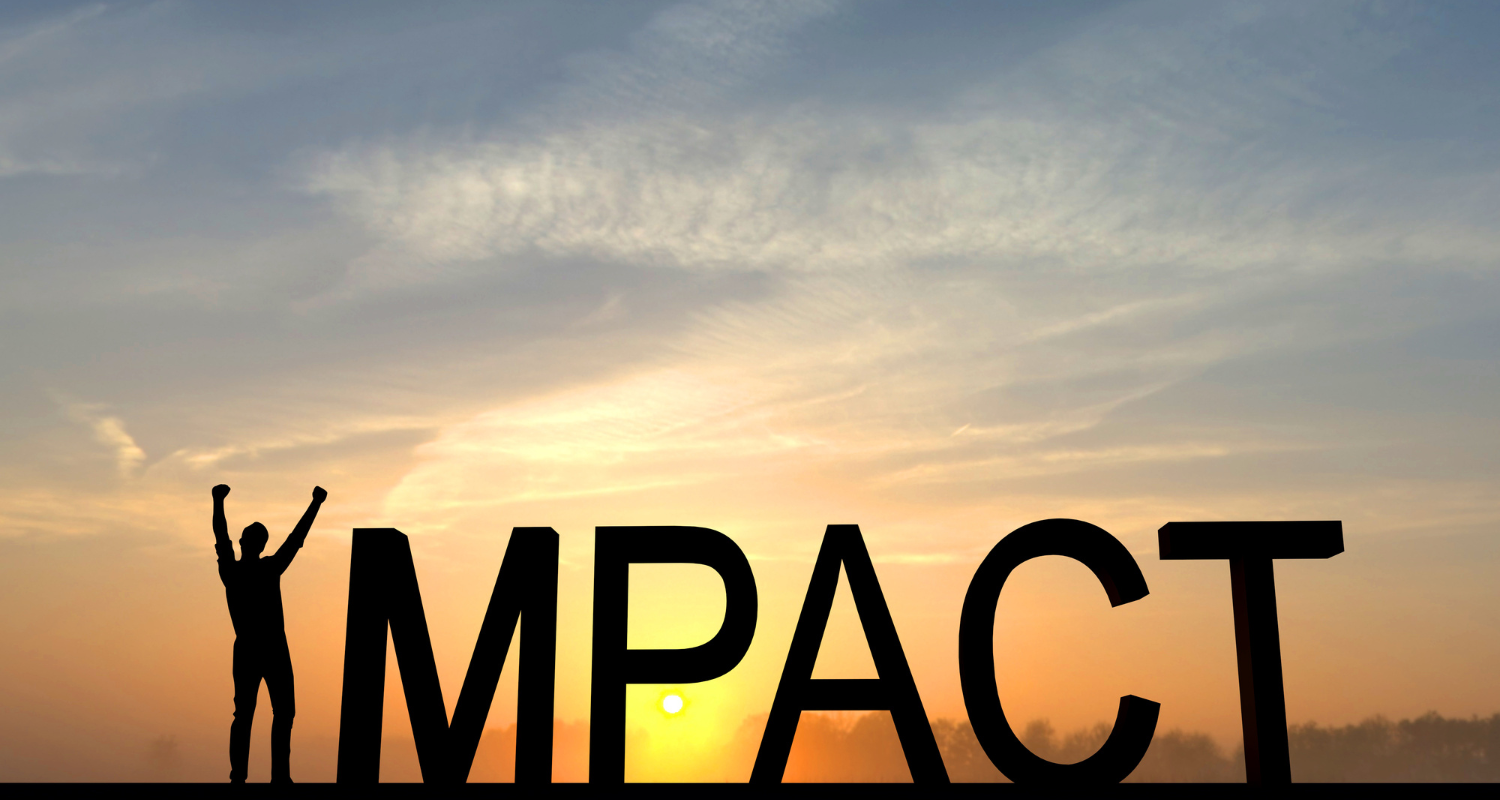 1. Harnessing the Power of Social Media
Create and maintain an active presence on social platforms. Engage with your audience, share valuable content, and amplify your brand's reach without spending a dime.
2. DIY Photography and Visuals
Invest time in learning basic photography skills to capture high-quality images of your products, services, or team, adding a professional touch to your branding.
3. Partnering for Success
Collaborate with complementary businesses for joint marketing efforts. Partnerships can expand your reach while sharing costs and resources.
4. Embrace Word-of-Mouth Marketing
Encourage satisfied customers to spread the word about your brand. Positive reviews and referrals can have a significant impact on your brand's reputation.
Budget branding doesn't mean compromising on quality; it's about channeling creativity, resourcefulness, and strategic thinking to build a compelling brand identity that resonates with your audience. Affordable corporate gifting, a cornerstone of budget branding, adds a personalized touch that sets your brand apart. By implementing these innovative strategies and embracing the power of budget-friendly corporate gifting, you'll position your business for success, showcasing that a limited budget can't limit your brand's potential.