Discover the stylish material that is paper-like (hard structure) or textile-like (soft structure) suitable for your home goods
Enhance the impact and efficiency of your essential mailings with a diverse range of styles and sizes
Presenting water-resistant and ventilating materials that elevate the sustainability of the fashion industry for your clothes, bags, and accessories
Ensure the lasting sterility of medical equipment and pharmaceuticals, safeguarding the health and well-being of countless individuals
Personal Protective Equipment (PPE)
From heat and flame to biological hazard protection, Tyvek® protects professionals across multiple industries with comfortable and durable garments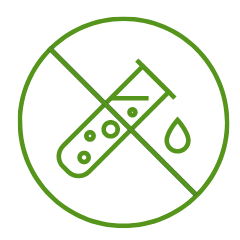 Tyvek® is produced without the use of plasticizers or any prohibited chemicals as outlined in European Directives like RoHS (Directive 2015/863/EU) or REACH Substances of Very High Concern (SVHC).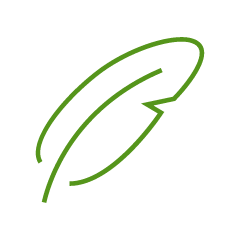 Tyvek® impressive ratio of strength to weight has the potential to decrease energy consumption in transportation when compared to bulkier competing products.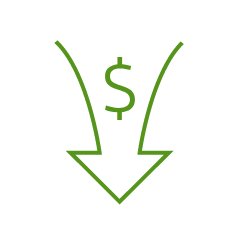 The combination of lightweight materials, exceptional durability, and consistent functional performance leads to reduced energy and resource usage, along with minimized material waste at the conclusion of the product's lifespan.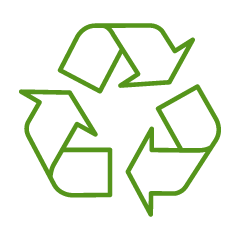 Crafted from high-density polyethylene (HDPE), Tyvek® is constructed in a manner that makes it recyclable.*
*Tyvek® is made of HDPE and products made of 100% Tyvek® material can be recycled at facilities that recycle flexible HDPE materials. Please check recycling facilities in your area to ensure they can recycle Tyvek®.
Recycling Post-Industrial Waste
Tyvek® has taken a proactive step by establishing an on-site recycling facility alongside its manufacturing lines in Luxembourg. This facility utilises an advanced combination system involving shredding, feeding, and extrusion. It's designed to process all forms of Tyvek® production waste, transforming it into pellets that can be reused.
Moreover, this mechanical recycling system offers a streamlined and effective approach to converting post-industrial waste into high-density polyethylene (HDPE) granules, which are then repurposed. For instance, these recycled HDPE granules are employed to create plastic cores that serve as containers for winding Tyvek® for storage and transport purposes.
Furthermore, Tyvek® maintains an ongoing partnership with Advanced Drainage Systems (ADS). This collaboration ensures that Tyvek® production waste in Richmond, VA finds a second life in the production of meticulously engineered water management products.
Contributing to a Circular Economy
In an environment where resources are limited, Tyvek® acknowledges the urgency to transition away from the conventional "take-make-dispose" approach. The company actively incorporates principles of the circular economy into its business models and fostering collaboration throughout value chains to innovate solutions that curtail resource demands and minimize waste across every phase of a product's lifecycle.